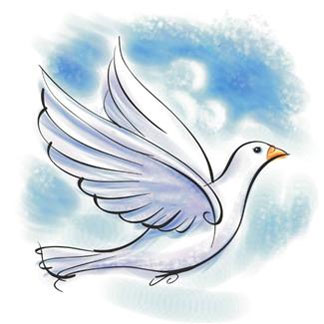 Your Privacy
Bryn Independent Methodist Church respects the privacy of everyone who visits our website.
Personal Information
We do not collect any personal information without your knowledge and then only what you voluntarily choose to share with us.
We will not use your personal information for any purpose for which it was not originally collected unless we first gain your consent to do so.
This website contains links to other websites over which we have no control or influence. Consequently, this Privacy Policy does not extend to any other websites. We are unable to accept liability for any use by them of information (personal or otherwise) that you choose to provide to such other sites.
What are Cookies
Cookies are tiny records that most websites drop into the cookie file of your browser. They contain simple text information that allows the website to remember information about your visit, such as which page you have come from or to enable you to submit a form.
Most cookies can only be accessed by the website that set them, although there is a class of cookies that can be read by more than one website and are used to target advertisements. This website does not use this type of cookie. Neither do we use cookies to record any personal information about visitors to our website.
We use cookies when you submit an enquiry form or if you access the Member Only Pages and we also collect anonymous information about which pages have been visited. We use this information to help us improve our website.
You may switch cookies on or off for all websites using controls in your browser.
However, if you turn cookies off, some of the facilities of this website may not work as intended.
Copyright
Unless otherwise indicated, all information on this website is copyright to Bryn Independent Methodist Church. You may freely use this information as long as you don't change the text or the context in such a way as to distort its original meaning and intent.
If you wish to use information from this site and are unsure whether or not your use might contravene this copyright statement, then please contact us with details of your intended usage.
Should you choose to use information from this website, we ask that you credit Bryn Independent Methodist Church and/or this website (www.bryn-im.org) as the source.